Jim O'Brien CSR Consulting
Jim is a Non-Executive Director and CSR/Energy Consultant, actively promoting industry sustainability through strategic, advisory and leadership support roles. He is a Fellow of the Irish Academy of Engineering.
Jim is Honorary President of UEPG, the European Aggregates Association, which represents the €20bn industry across 30 European countries and lobbies on key industry challenges with European Institutions, NGOs and other stakeholders.
He is also a Past-President of CEPMC (the Council of European Producers of Materials for Construction, now Construction Products Europe), having been its President from 2003 to 2008.
From 2003 to 2009 he was Co-Chair of the global Cement Sustainability Initiative Task Force on Health and Safety, which spearheaded safety improvements in the industry.
From 1989 to 2008, Jim was Group Technical Advisor in CRH plc, which ranks amongst the top Building Materials Groups globally. Based at the Group Headquarters in Dublin and reporting to the CEO, Jim managed the Group's extensive best practice and CSR activities across the then 15 product sectors at 3,700 locations in 34 countries. Jim's career in many different roles in the CRH Group spanned a total of 39 years, from 1969 to 2008.
Jim has a First Class Honours Degree in Electrical Engineering (BE) and a Master of Engineering Science Degree (MEngSc), both from University College Dublin. He is a Fellow of the Institution of Engineers of Ireland (FIEI, CEng), as well as a Fellow of the UK Institution of Engineering and Technology (FIET) and a LIfe Senior Member of the US Institute of Electrical and Electronic Engineers (SenMemIEEE).
He achieved a Diploma in Applied Finance at the Irish Management Institute, and recently received the Certificate and Diploma from the Institute of Directors on the way to becoming a Chartered Director.

Jim's mother-tongue is English and he has acquired fluency in Danish, German and Spanish, with a working knowledge of French. He has visited over 50 countries.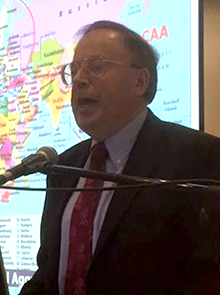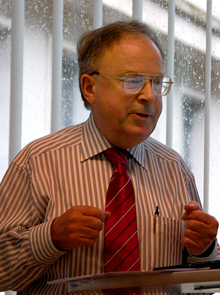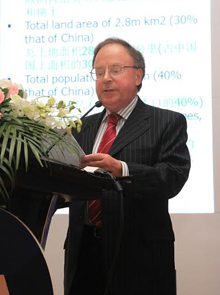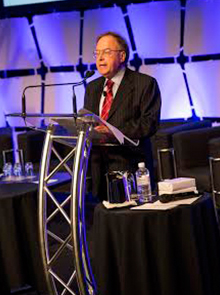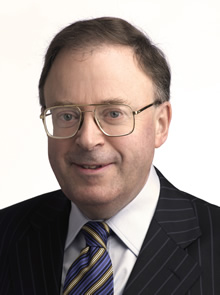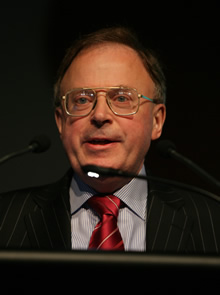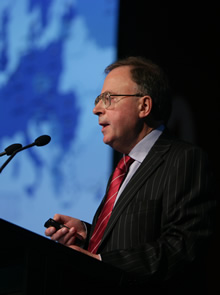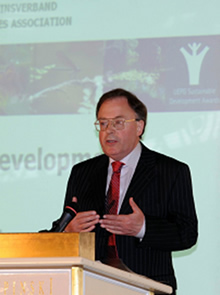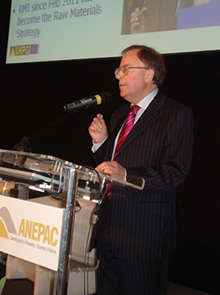 Jim O'Brien CSR Consulting
Phone:
+353-87-246-3889
Email:
LinkedIn:
Address:
8 Dundela Avenue,
Sandycove,
County Dublin,
Ireland.